MOVR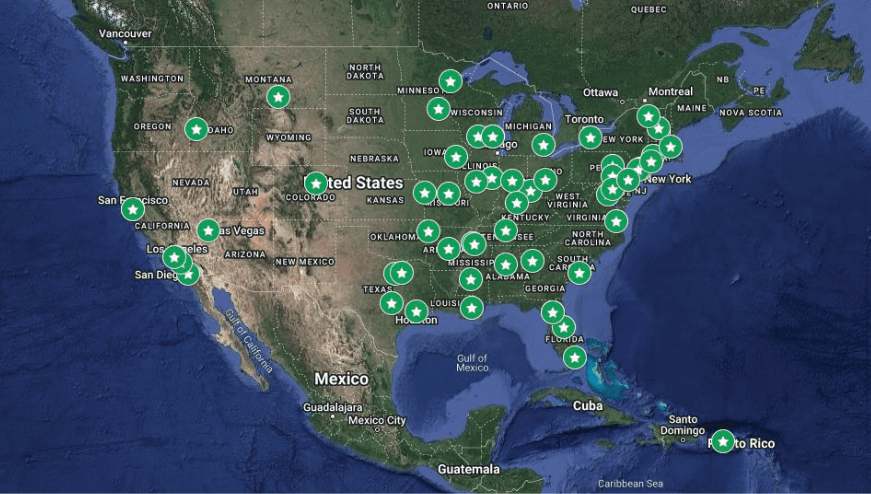 The first-of-its-kind data hub powered by MDA's network of Care Centers, that will aggregate longitudinal clinical data for multiple neuromuscular diseases to enhance disease understanding, optimize health outcomes and accelerate drug development.
MDA's mission is to empower the people we serve to live longer, more independent lives.
MDA launched the Neuromuscular Observational Research (MOVR) Data Hub study to help achieve this mission. About 10 years ago, MDA recognized that there was a significant data shortage in the neuromuscular disease space and started crafting strategic approaches to accelerate data collection and its use by researchers, clinicians, and drug developers. One strategy that was identified was to leverage the MDA Care Center Network. Capturing these data across the MDA Care Center Network is providing valuable knowledge on disease progression for drug development and will serve as a rich source of real-world data in regulatory submissions and post-approval processes.
The objectives for MOVR include enhancing disease understanding, accelerate drug development and optimize health outcomes for our neuromuscular community.
MOVR Overview & Announcements
Neuromuscular Observational Research (MOVR) Data Hub Overview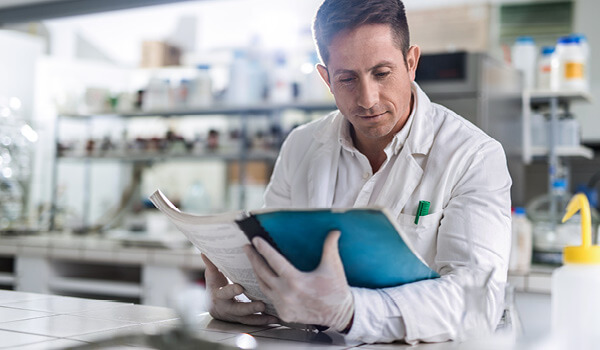 MOVR Publications, Presentations and Real-World Guidance
Information for the Neuromuscular Community
Why is MOVR important?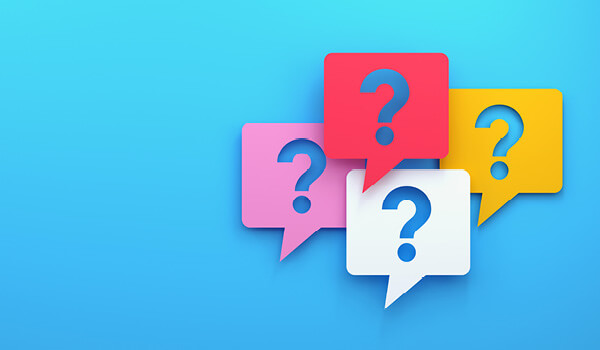 Frequently Asked Questions
Information for MOVR Sites and Interested Care Centers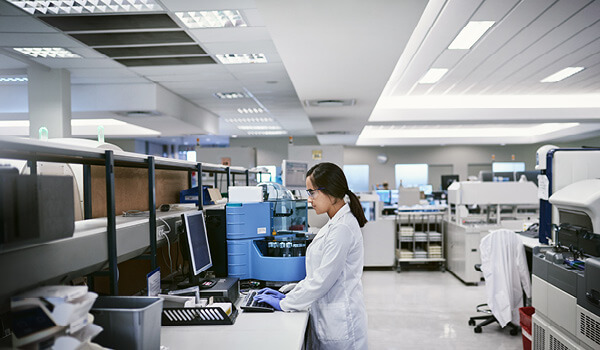 MOVR Site Quick Links and Resources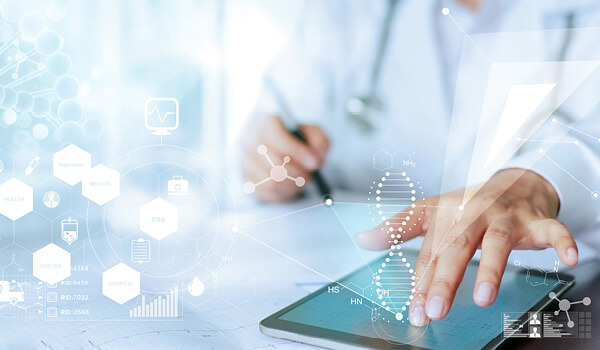 What is the MOVR Visualization and Reporting Platform
Join the MOVR Data Hub study
Information for Researchers, Academia and Clinicians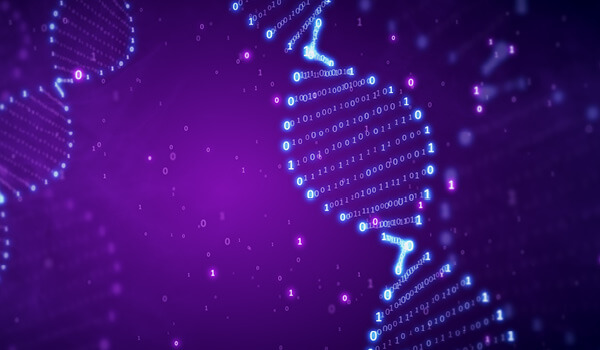 MOVR Objectives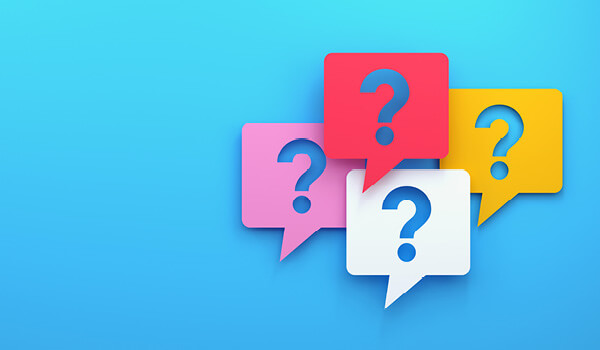 Research's FAQ's and resource links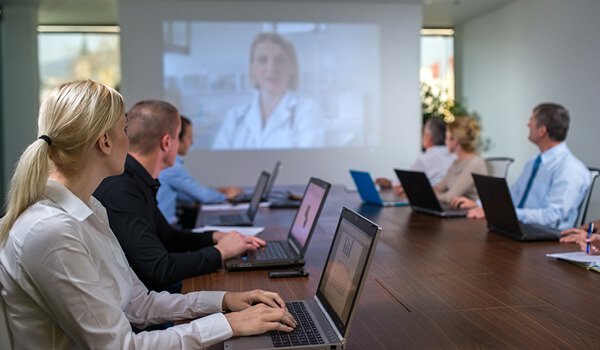 MOVR Research Advisory Committee
Contact the MOVR Data Hub: We're here for you
Whether you are interested in becoming a MOVR site, have a data request or need technical support, we can help. Email us at MDAMOVR@mdausa.org